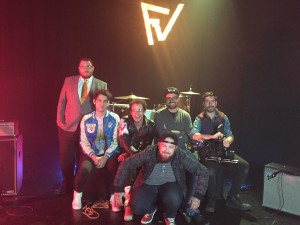 We had a blast with this music video this past weekend!  The whole shoot was shot on an anamorphic lens at our downtown studios.
Directed by Michael Mellas, Director of Photography was Jesse Heidenfeld, and other awesomeness by Allan Hrynick, Daniel Dinning, John Padilla and of course the BAND.
Check out some behind the scenes stuff here, and stay tuned for updates on its release!