We Develop & Produce for Theatrical as well as Online, TV and Direct Distribution.
We are also know for our unique Scripted & Docu-Reality projects.
Portfolio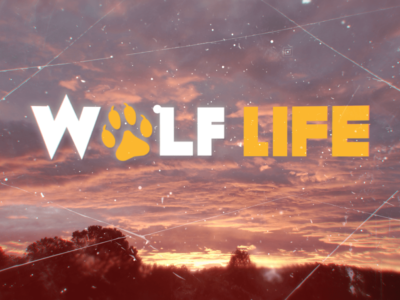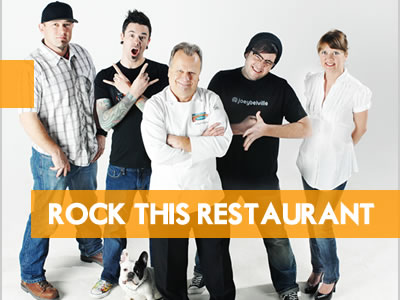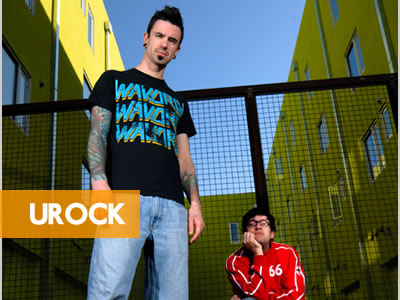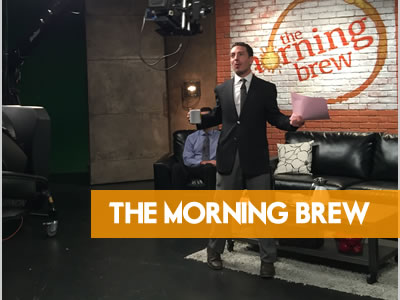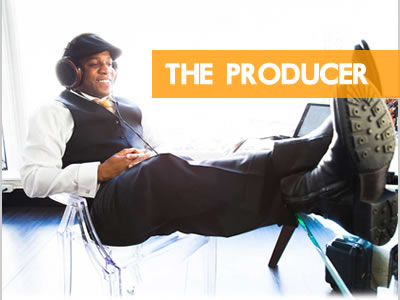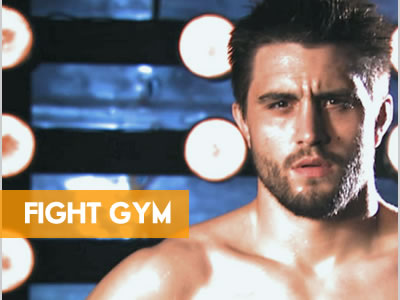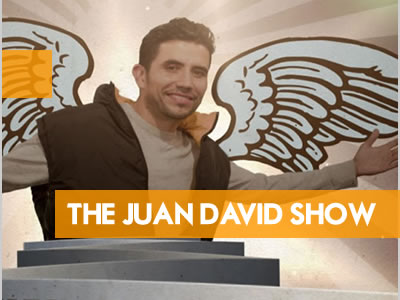 Production Services
We provide full production services for feature films.  From registering with the film office, to putting together crew & working with local unions, through production, and all the way to filing for the Tax Credit… uStudios is your New Mexico Production Services Company.


Editorial Services
We provide production support services which include onset Dailys, and File Transpo.  We also do Pre-Post Production: including assembly edits, proxies with color & synced audio so you are ready for handoff to Editorial.
Support Services
We view ourselves as ambassadors to productions who shoot here, if we can't help, we are happy to point you in the right direction.
We also offer Production Office space, Casting Call facilities, Small Stages and Green Screens, Props & Wardrobe, Extras Casting and more… let us know how we can help.
Commercial Services
Our corporate clients trust us to manage their brands, develop and execute market strategy and produce their campaigns.  Over the past decade and a half we have done more projects than we can recall… from commercials, social media vignettes and charitable mini-documentaries, to political spots and educational films.

You can call us at:  505.991.5384.
Our mailing address is:
uStudios 907 Third Street NW, Albuquerque, New Mexico 87102.