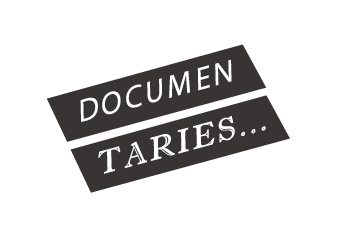 Documentaries

Documentary pieces are the stories of our real lives, translating experiences into visual poetry for numerous purposes. We love collaborating with filmmakers & bringing their unique perspective to life through our digital fancy-pantsy-ness.
Artist Profiles
In these pieces, we get an intimate portrait of local artists giving insights into their approaches to art.
"Being bored is what pushes me to make art. It's good to be bored." Brandon S.

Desert Forge
Desert Forge is a nonprofit that helps veterans venture into farming as a business and therapy.
Witness an amazing partnership as several local farms host the veterans for training and provide water and electricity. Desert Forge supplies the manpower. 
Steadicam Reel
Steadicam work by Allen Hrynick of Parallax Vision Films
Being able to use Allen's considerable skills in our work has upped our production value immensely, and he also happens to be a really nice dude. Score one for us AND for any of you who get the chance to work with him! ENJOY!

Mountain Mahogany
A profile of a charter school that has an approach that deviates from the norm.
Mountain Mahogany has gone from a dirt lot to a thriving school, teaching with a focus on play and hands-on experience. We only hope more schools take their lead on breaking old modes of learning.