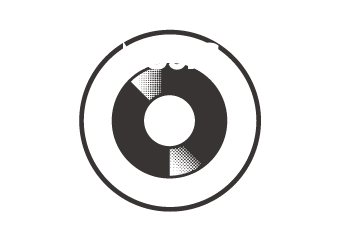 Music

Music seems to be the one thing that defies boundaries, triggering emotions, passions and memories like nothing else can. We support the thriving music scene here in Albuquerque with shows and music videos spotlighting all the massive talent that surrounds us. Our cup runneth over!

A-Alive
Jazz is alive and well in New Mexico, and this series proves it.
A-Alive explores the exciting world of local live jazz music featuring the hottest performers and venues, statewide.