Sports

Sports bring people together like nothing else. And what's not to love?? Fun, competition, gathering with friends and loved ones, as well as participating in athletic development yourself. We work to capture all of that. Whether it's covering local sporting events, highlighting APS, UNM or New Mexico's pro teams, we want to bring the good times right to your door, with spectacular graphics, expert commentary and postgame press coverage.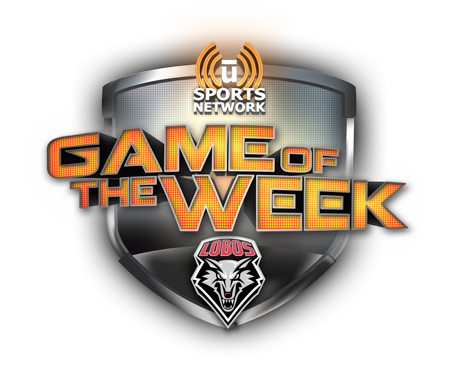 Game of the Week Promo
Lobo/College Edition
Picking the best of the best of APS teams to go head to head in this Featured weekly production.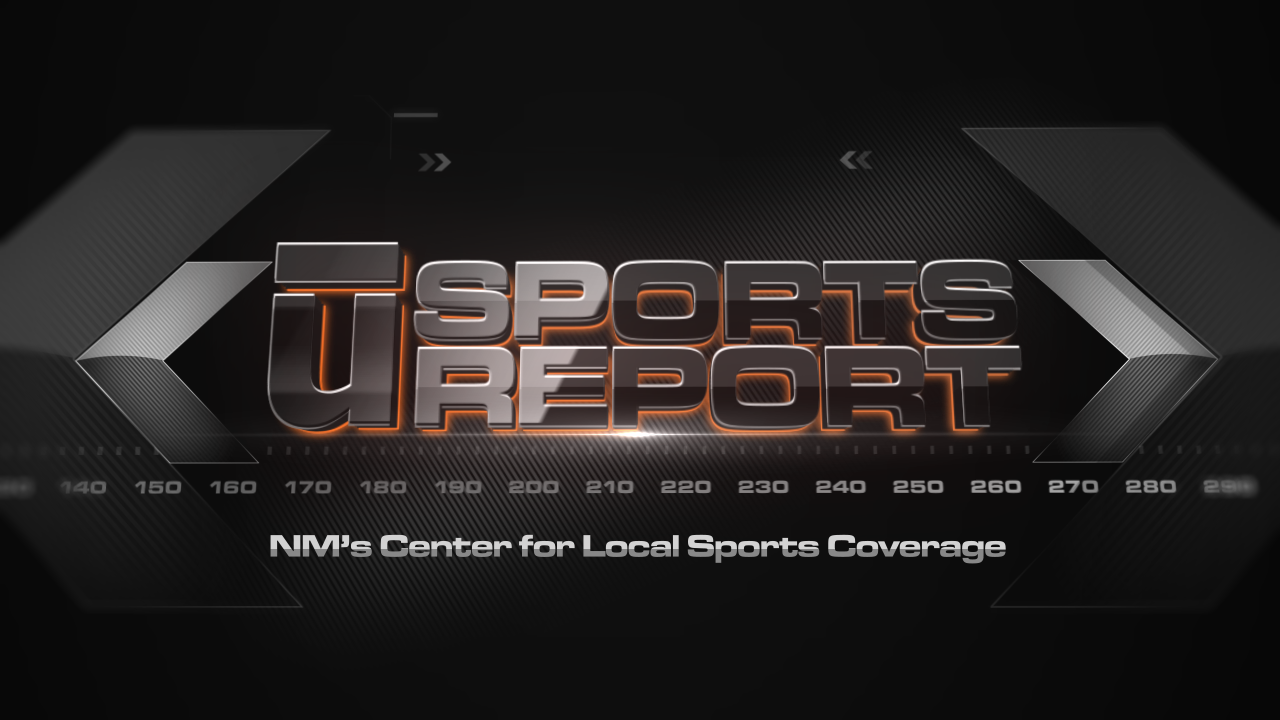 uSports Report
Catch all the news from your favorite sports, here on this local, daily sports show.
Covering high school, college and pro sports, never miss a thing with uSports Report.

Lobo Coaches Show
Created in conjunction with Learfield Sports

The Lobo Coaches Show was a weekly talk show featuring the actual UNM Sports coaches and hosted by "The Voice of the Lobos," Robert Portnoy. When fans need to know what's happening with their favorite team, nothing beats hearing it all straight from the source!