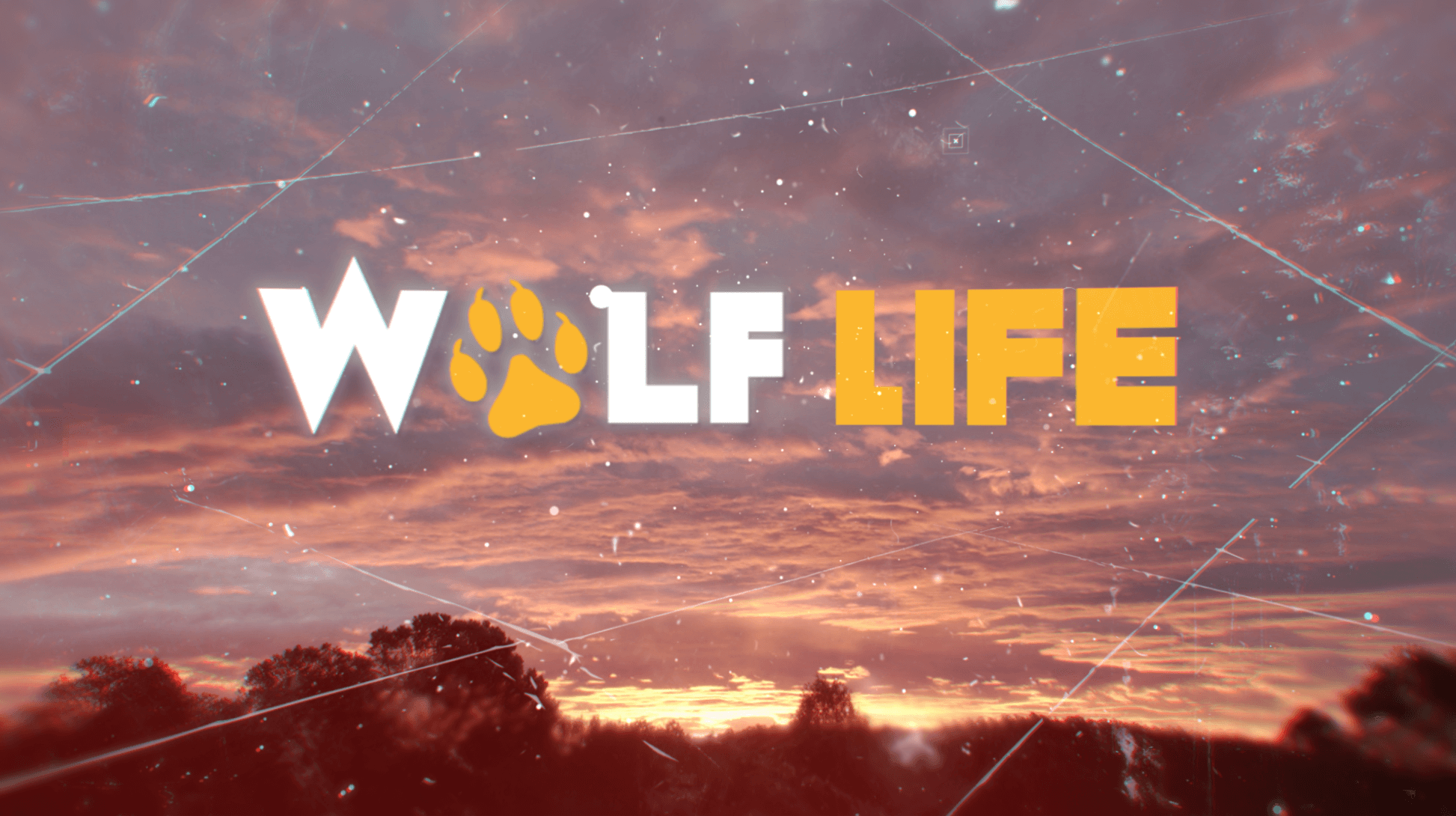 WOLF LIFE
Wolf Daddy's Pack Life, or Wolf Life for short, documents the tireless efforts of Layton J. Cougar and his Pack of dedicated professionals and volunteers at Wild Spirit Wolf Sanctuary, deep in the heart of New Mexico.
Our Mission:
Rescue displaced, unwanted, and un-releasable captive-bred wolves, wolf-dogs, and other exotic canines.
Provide lifetime sanctuary and the highest level of care, enrichment and safe habitat for those that we rescue.
Educate the public about Wolves, Wolf-dogs, Coyotes, Australian Dingoes, New Guinea Sing Dogs, Foxes and other related species
Follow us to find out where you can catch all the exciting episodes:
These animals are powerful. They're not mean spirited, but they're wild.
Leyton J. Cougar