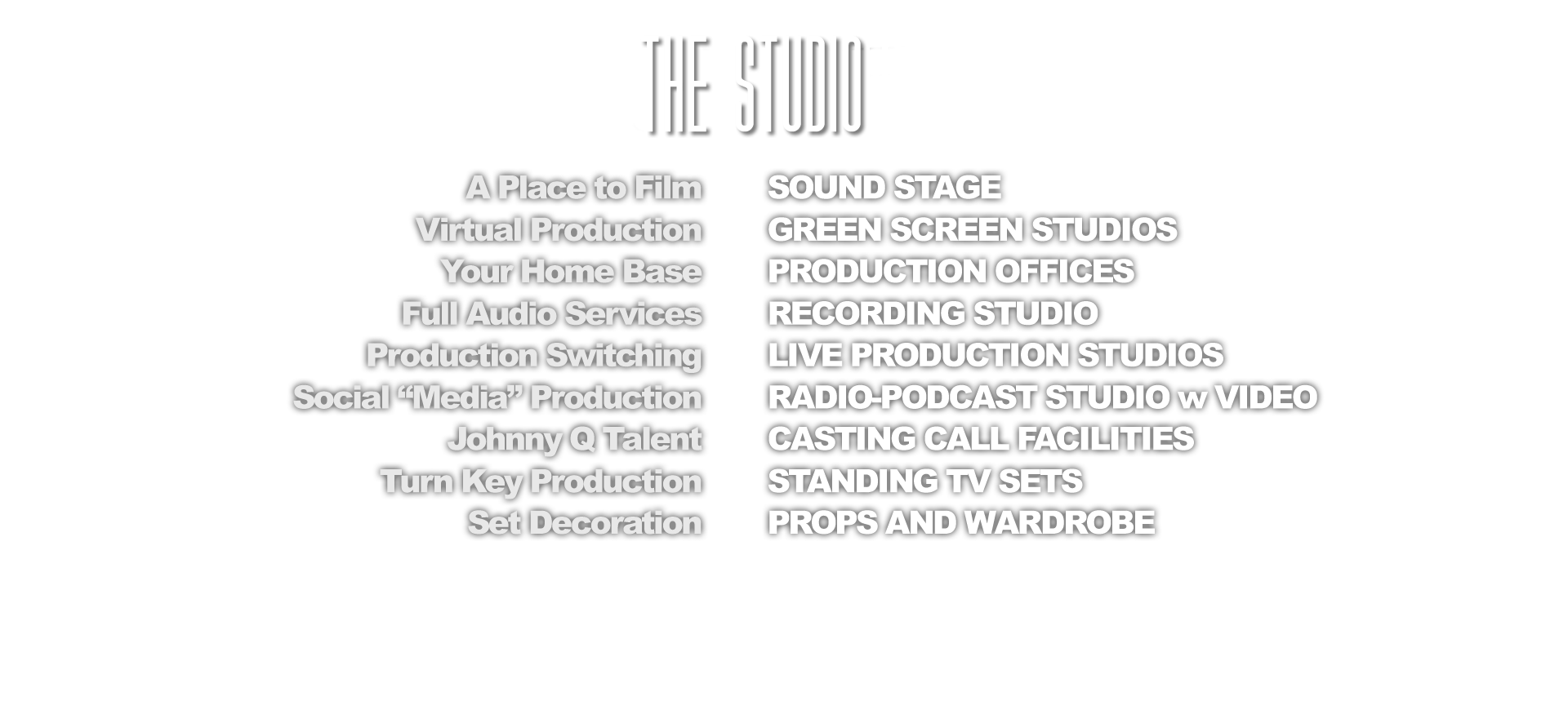 Production Offices
We have a full preconfigured production office space for both large and small budget films.  From working with a lot of films in the past and we know exactly what is needed in a productive production space.  Space is turn-key with furniture & internet.  There is plenty of parking and for the busy days before production begins we have space on the campus to break out for camera test, wardrobe fittings, and large production meetings.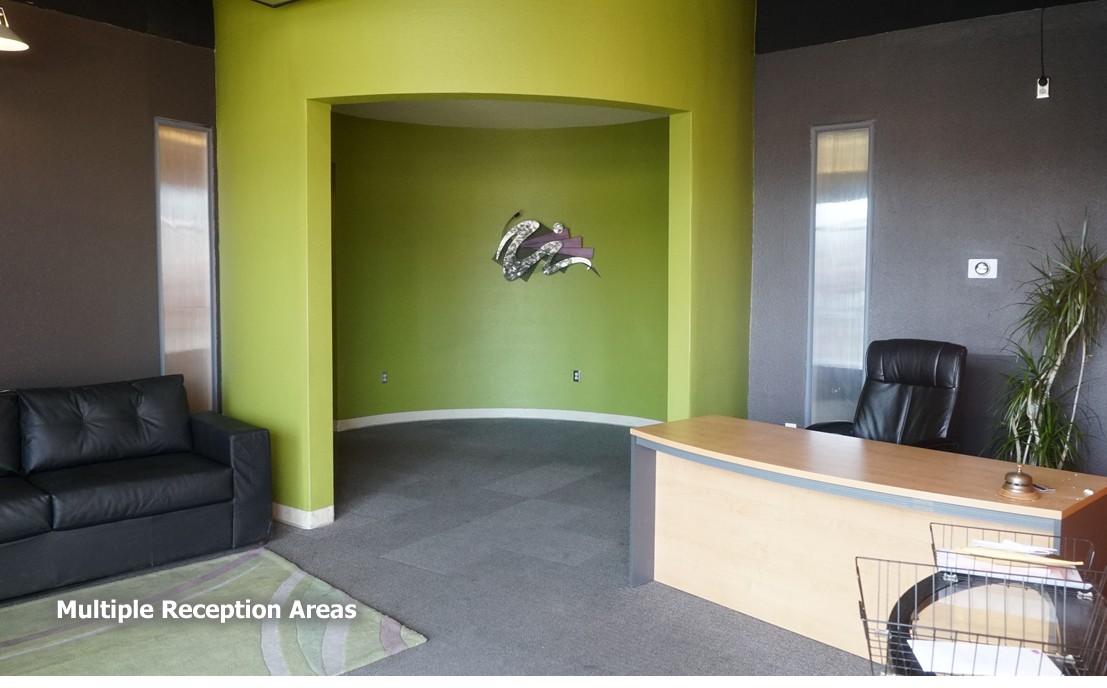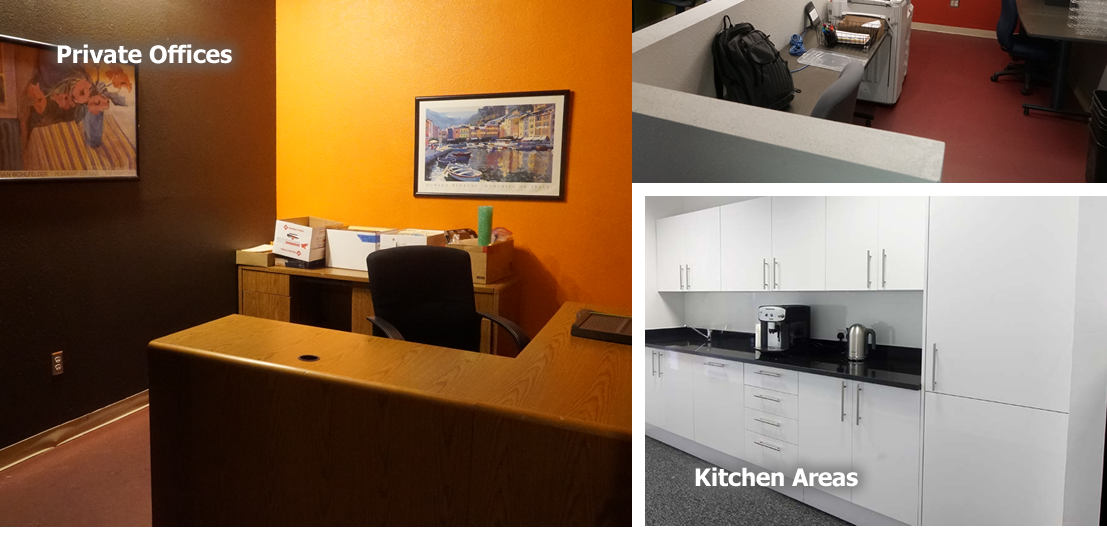 Live Production
For Television style production workflow we offer live multi-cam production.  In the studio these services are offered as turn-key with state of the art HD studio cameras, Tricaster live-switching, and even live broadcast is available.  These services are available in 3 different studio settings from a full standing set to 100% green screen to our radio-land studio.  Services optionally come with Technical Director and Audio Engineering.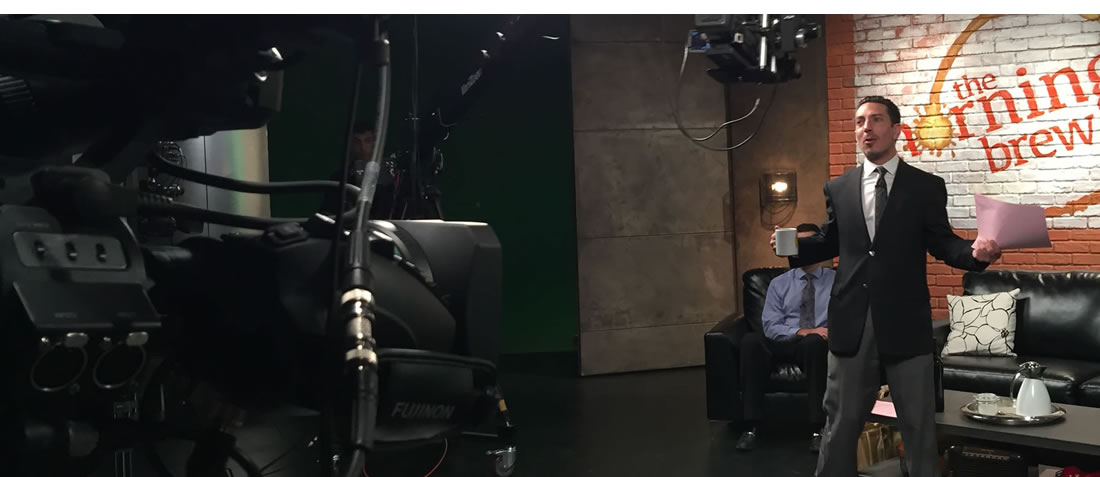 Radio-Podcast Studio with Video
The most recent addition to our studio offerings is a Radio-Podcast studio.  This is a full hybrid Video-Audio production and broadcast studio.  Designed for Radio Shows, Podcasts, and Web styled shows, this studio is a turnkey facility for simultaneous production of Video Shows and Audio Podcasts.  The studio is pre-lit, hardwired for camera & live switching, and the studio output supports live-link to any radio station, HD recording as well as multi-track audio.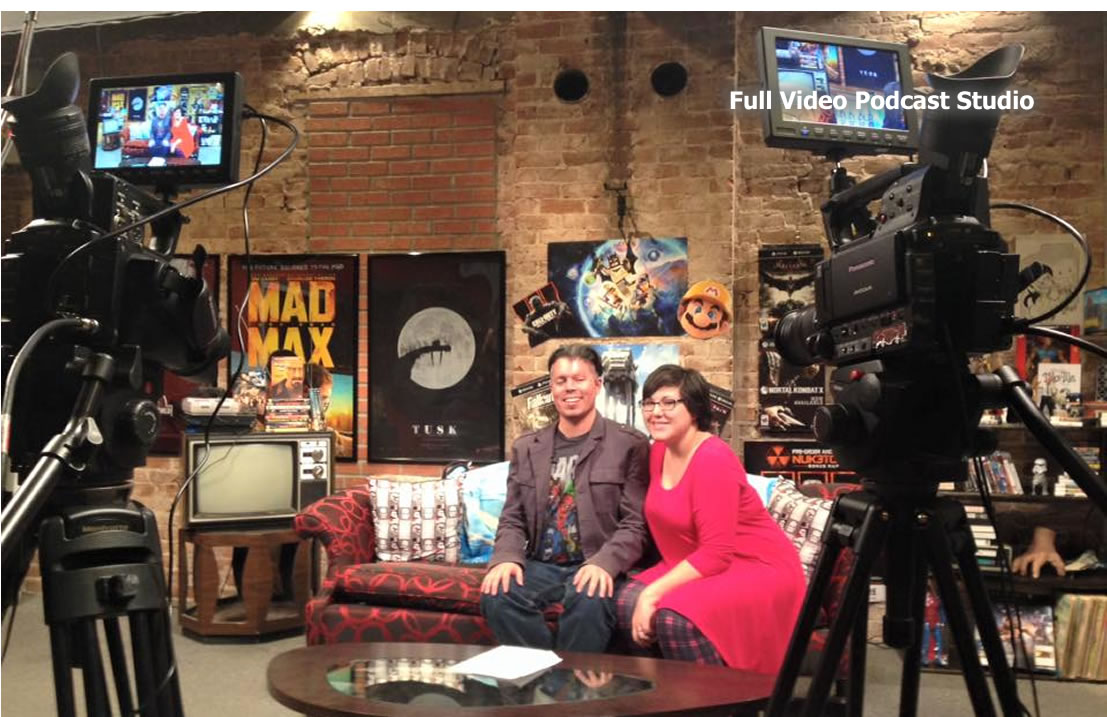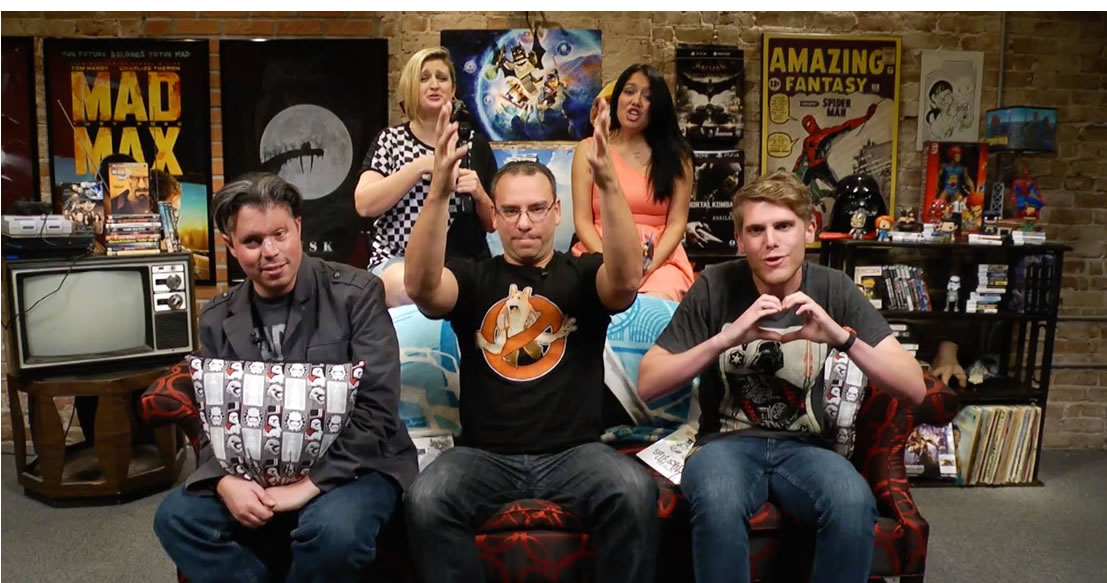 Standing TV Sets
We have some standing sets mostly targeted at tv studio styled needs.  Our Sets are ideal for anything from interview to talk show to sports and tech styled settings.  The sets are pre-lit with flexibility to change color and contrast with board controlled colored LED lighting.  We also have a number of other sets that can be brought in for expanded layout options.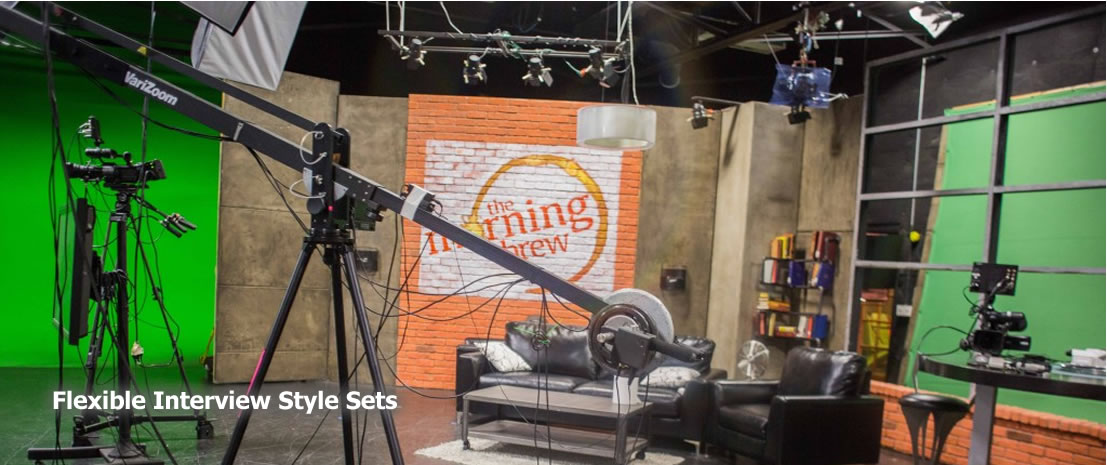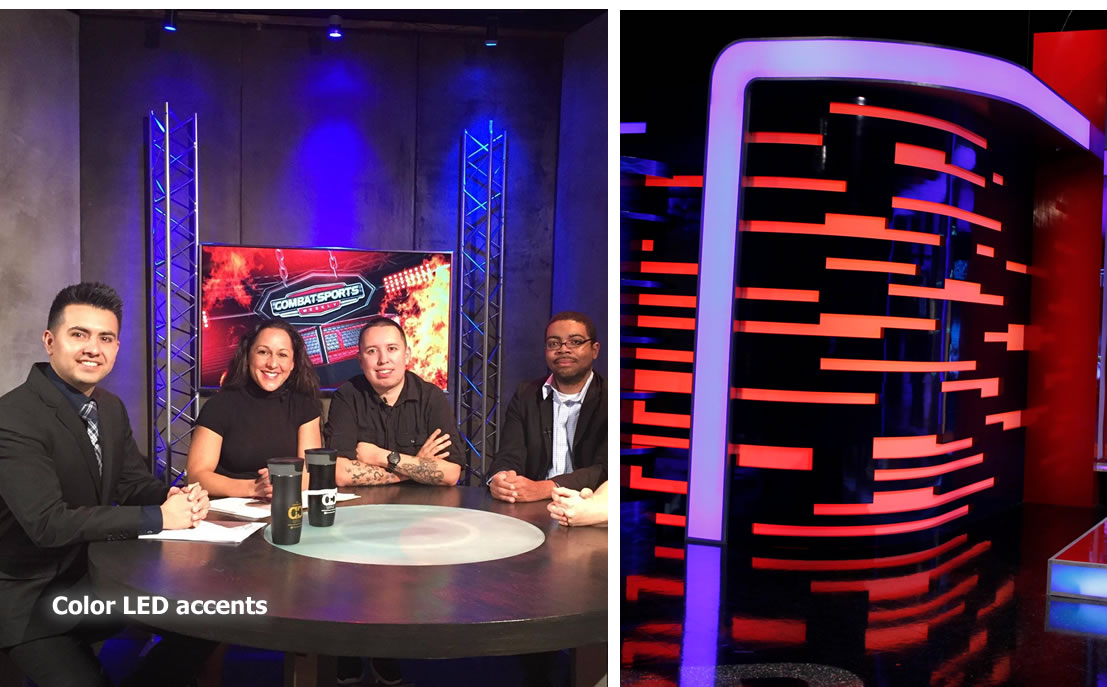 Props and Wardrobe 
We offer a large trove of set decoration, furniture, fabrics, lighting, set construction materials and wardrobe.  We work with most of the major film production projects that film here and have a large inventory to meet your on location needs as well.