Studio News
Industry News and what's happening here at the studio.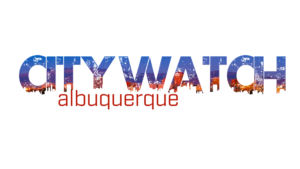 City Watch is a show we been eager to produce for years, and it's finally time! Headed up by staff producer Shaun Riley, & hosted by resident/poet extraordinaire Hakim Bellamy, we're in the early stages of situating this show to be behind the scenes access to the issues that define Albuquerque.
Too many times we find that as citizens, our voices aren't heard, but even more often we discover how cumbersome it is to stay in the loop of local information & political developments! This show aims to shed light on the inner workings of local government, hear from the residents who have something to say, and break down hard-to-understand issues clearly and fairly.
It's an open conversation with the people IN the city to the people RUNNING the city. It's a message, "The people are paying attention."